PRP Injection
Tendinopathies
Infiltrations with PRP are a rather controversial and debated treatment in recent years. They involve a blood sample from the patient and a subsequent centrifugation which separates the serum from the corpuscular part. The serum that contains a high concentration of platelets and growth factors is then injected into the area to be treated. There are conflicting opinions on the real effectiveness of the PRP, in fact there are studies that speak of an improvement in the healing process and others that have not found this effect. Being a treatment that involves the use of cells taken from the patient's body, it does not cause side effects as it can occur for cortisone.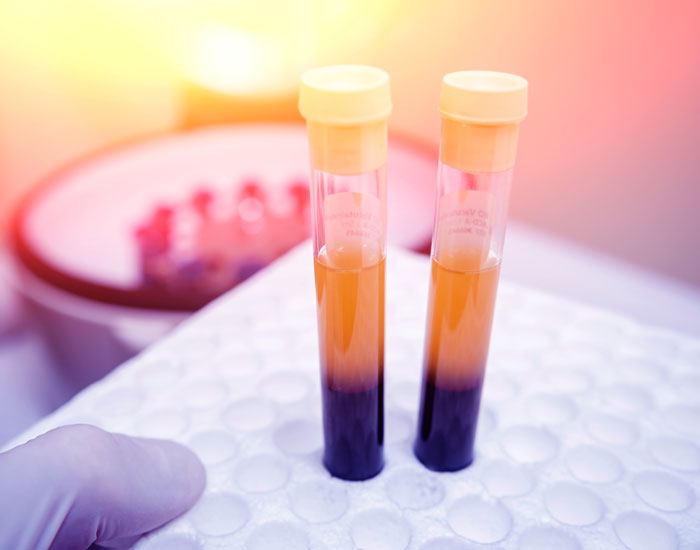 I usually use PRP in tendinopathies and in particular in cases resistant to conventional therapies and always after having proposed a "traditional" treatment. I use a kit that allows me to have a very high concentration of cells and therefore usually only one infiltration is needed to obtain excellent results.Conditions that respond best to infiltrations with PRP:
Elbow tendinopathies (Tennis elbow, Golfer's elbow).
Plantar fasciitis.
Tendinopathies of T. Achille.
Tendinopathies of the Patellar T.
Rotator cuff tendinopathy.
High-grade hamstring muscle injuries.
It should be remembered that health insurance companies do not currently reimburse this type of treatment which is therefore performed in solvency by the patient.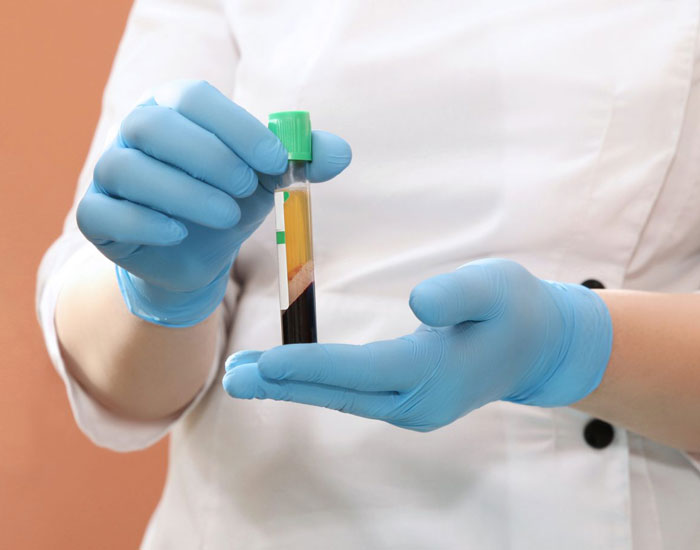 APS Injection
Osteoarthritis
Infiltrations with APS (Autologus Protein Solution) represent the last frontier of conservative treatment in knee osteoarthritis problems. Studies on this are in their infancy but from the first data in our possession the use of this procedure seems to give very encouraging results. It starts with the blood sample and the subsequent centrifugation of the patient's blood. A solution containing a high concentration of plasma, proteins, growth factors and autologous proteins is obtained through a special test tube which allows to retain a part of the patient's cells.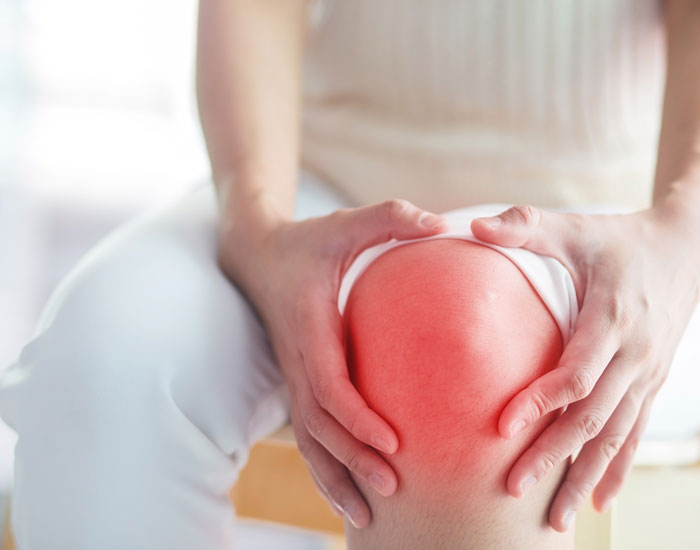 These highly concentrated proteins (in particular interleukins) represent the anti-inflammatory component present in our body and are injected into the site to be treated with an important benefit on pain and function. It is the only type of therapy capable of treating the osteoarthritic process with the individual's own anti-inflammatory component. Using cells from the patient this practice shows no side effects.The infiltrations with APS are performed under fluoroscopic guidance to minimize the dispersion of the solution and are used in cases of osteoarthritis of the knee and hip. It should be remembered that the health insurance companies do not currently reimburse this type of treatment which is therefore performed in solvency by the patient.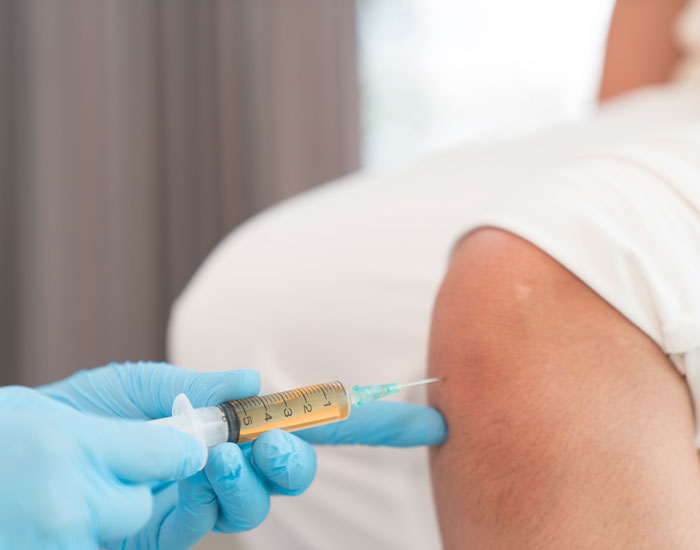 Bone Stimulator
Bone edemas or bone bruise
The use of magnetotherapy devices in the management of musculoskeletal injuries is very useful. In particular for the treatment of bone edemas or bone bruise, always in association with the appropriate pharmacological and physiotherapeutic therapies, it gives excellent results. This type of treatment is also used as an aid to the healing of fractures due to the osteogenic power recognized in magnetotherapy. The magnetotherapy device is rented to allow it to be used daily at home for the period of time necessary for treatment. It should be remembered that magnetotherapy is not reimbursed by all insurances and therefore, before the rental, it is good to inquire with your insurance about the possible reimbursement.